MARKET OF ANTIQUES IN SOAVE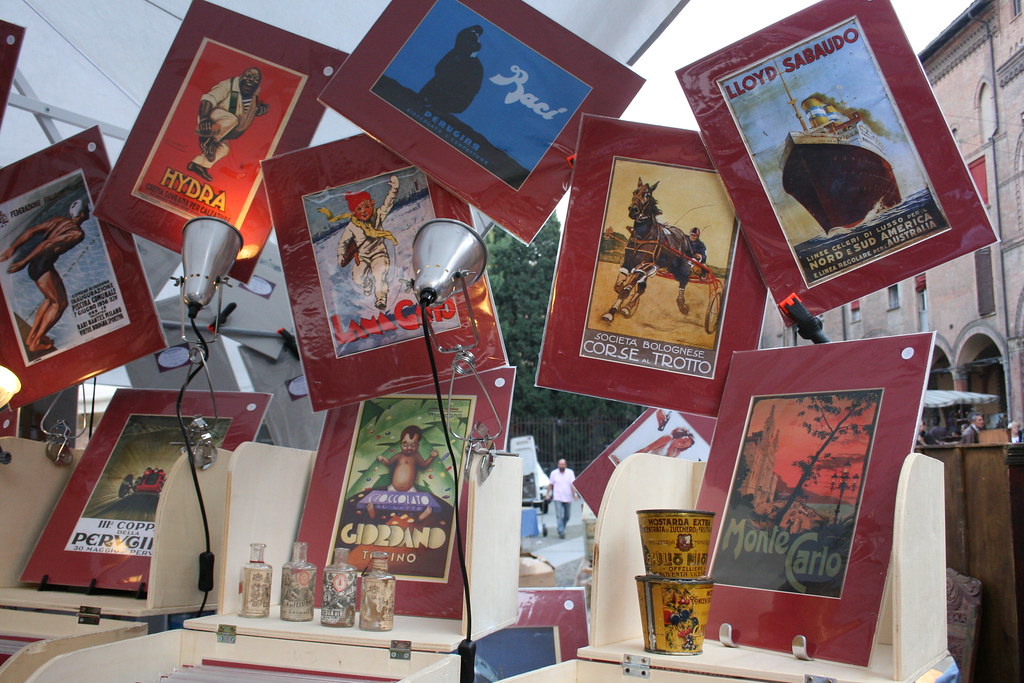 Every third Sunday of the month, in the historic center of the town, along Corso Vittorio Emanuele II, Via Roma and Piazza Marogna, the Antiques Market is set up, which enlivens the city of Soave.
MORE THAN 100 STANDS
This charming town, with its walls that surround it and the castle that overlooks it, is the right place to walk among more than 100 stalls and admire ancient relics.
ANTIQUES
Fans of "things of the past" here can enrich their collections. It is possible to buy at an affordable price original, antique objects, in good condition or to be restored.
The antiques market mainly winds along Corso Vittorio Emanuele, one of the main streets of Soave. From antique utensils to vintage accessories, offering the opportunity to find special items at a good price.
EVERYTHING AND MORE
Books, magazines, manuscripts, as well as stamps, furniture and ornaments; also coins, medals, military items. Finally, gramophones and radios of all kinds. You will be fascinated by the great quantity of ancient objects and accompanied in a dive into the past. The background of the town of Soave creates the right atmosphere for this unique market, with its walls and its 10th century castle.