When: from September 1 to June 30: from Tuesday to Sunday from 9.00 to 17.00; from 1 July to 31 August: from Tuesday to Sunday from 10.00 to 18.00. Also open on 15 August, 8 September, 1 November, 8 and 26 December 2019.
Where: Contra' Santa Corona 4, Vicenza
Distance from Residence La Mason: 25 km, 27 minutes.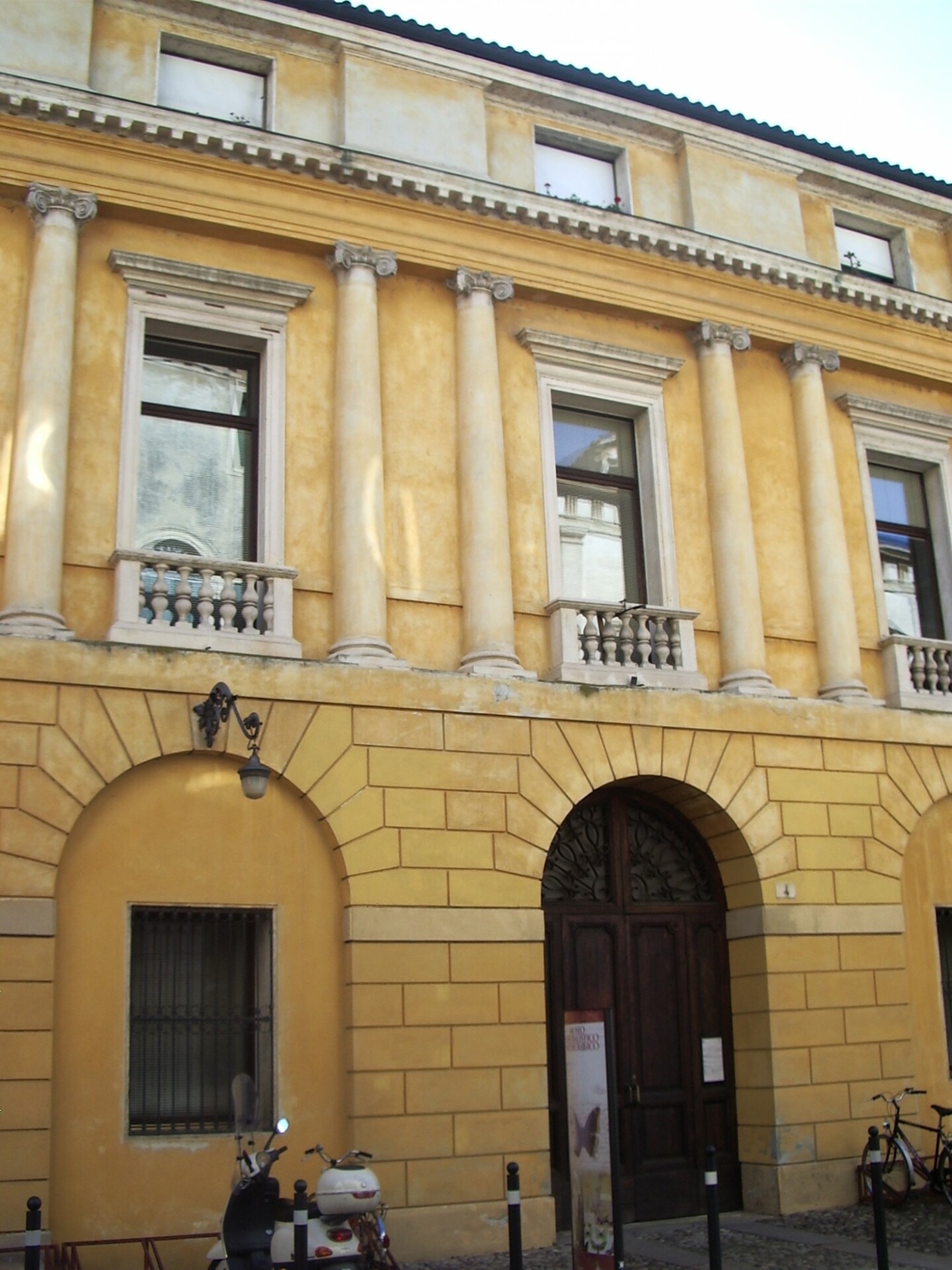 The museum sections
The Naturalistic-Archaeological Museum is housed in the two cloisters of the former Dominican convent of S. Corona, and it includes two sections. The first, the naturalistic one, focuses on illustrating the characteristics of the territory, especially of the Colli Berici, with its flora and fauna. Here, visitors can see rooms full of ornithological, malacological and osteological findings. The entomological collections dedicated mainly to native insects and the seven binders of the Herbarium by Paolo Lioy, a famous naturalist and archaeologist from Vicenza, are also very fascinating.
The second section is dedicated to archeology, and again the focus is on the surrounding territories: the rooms in this section concentrate, in fact, on investigating the human presence on Vicentine hills starting from the Paleolithic, then going through the Neolithic, the Bronze Age, whose finds are the famous squared vases recovered at the Molino Casarotto, and the Iron Age, from which dozens of bronze votive plates were recovered in the area of ​​the current Piazzetta S. Giacomo and datable between the IV and the I century BC. Belonging to the Roman age, then, there are some fragments from the city center and a collection of ancient statuary (Velo Collection). Finally, you can see some records about the Lombard presence in the territory.
Information for visitors
The full ticket costs € 3.50, while the reduced ticket price is € 2.50. Admission is free for children younger than 17 and for people with disabilities and their carers.
Ticket office hours are as follows: from September 1st to June 30th (winter time), Tuesday to Sunday from 9am to 12.30pm and from 1pm to 4.45pm; from 1 July to 31 August (summer time), from Tuesday to Sunday from 10 to 13.45.
For more information, please consult the official website.