GAMBELLARA AND ITS VINEYARDS
Gambellara is located between Vicenza (22 km) and Verona (30 km), on the last offshoots of the Lessini Mountains. The area of ​​the appellation includes a vast hilly sector with ridges ranging from 250 to 350 meters above sea level, whose slopes are covered with vineyards, with green valleys formed by various streams. The soil is of volcanic origin, with mostly clayey soils.
In the vineyards of Gambellara the great protagonist is the Garganega grape, almost exclusive to western Veneto, from which we make white wines, dry or passito, of exceptional quality, characterized by high minerality.
The "Gambellara", "Gambellara Classico", "Gambellara Superiore" and "Gambellara Spumante" wines are made from the Garganega of this area, all of a pale straw yellow color.
THE GAMBELLARA DOC CLASSIC WINE
Gambellara DOC classic wine is one of the types of wine provided by the denomination, a DOC of the Veneto region. The disciplinary of the DOC denominations foresee within them specific types of wine, which are characterized by their ampelographic composition, that is for the vines allowed for their production, for the vinification procedures and for the specific organoleptic characteristics of the wine.
FEATURES
The vines included in the composition of the classic Gambellara DOC wine are Garganega at least 80%. The organoleptic characteristics of the classic Gambellara DOC include a pale yellow, or golden, clear color. With an intense olfactory profile, on the palate it is dry, soft, but also harmonious and mellow.
THE CELLARS
There are many production wineries throughout the area and the choice was difficult so we have selected some that we recommend to our guests for their purchases:
AZIENDA AGRICOLA PIERIBONI
TENUTA NATALINA GRANDI
MENTI VINI
CAVAZZA
MARCHETTO
DAL MASO
VITEVISCANTINE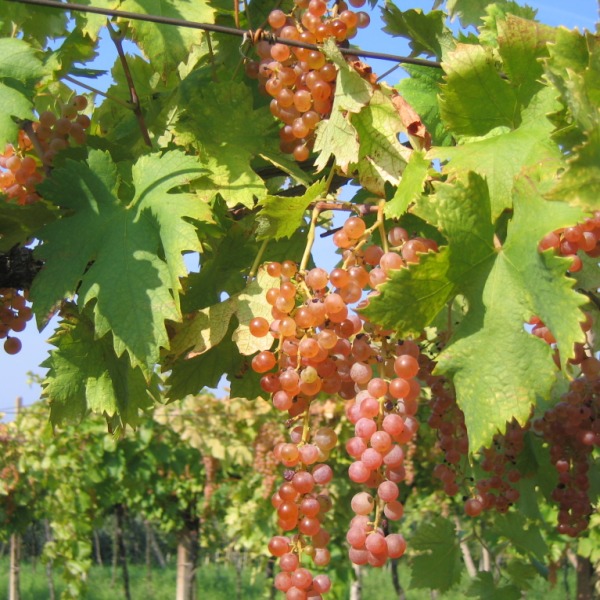 We reccomend https://www.quattrocalici.it/ for more info about italian wine and about Gambellara wine and its variants.