We want to guarantee our Guests a pleasant and independent stay.
All furnished apartments with a kitchen complete with appliances and dishes are the right solution to prepare meals independently and safely, thus avoiding crowded places and contacts with other guests.
Many news for our Guests!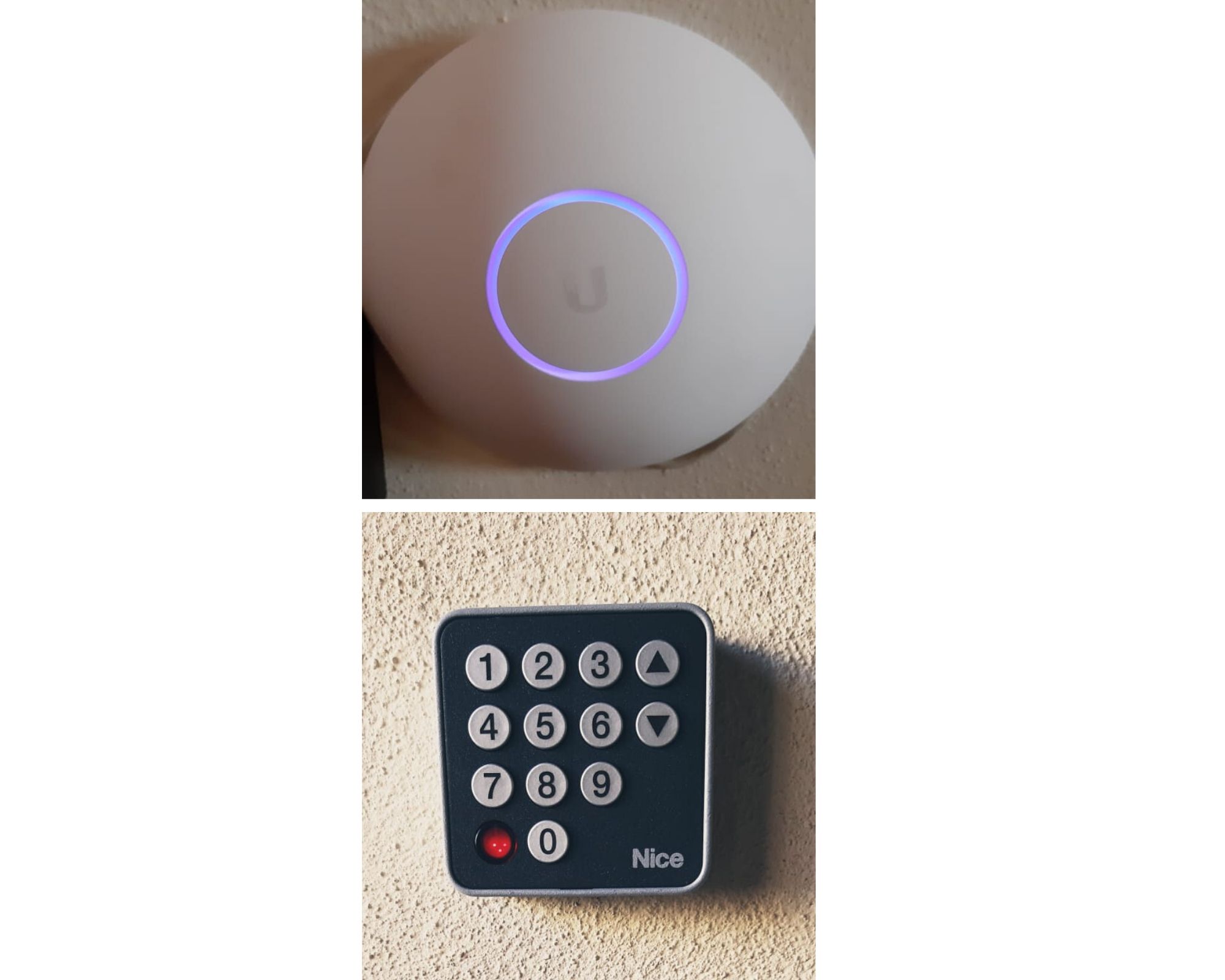 We replaced the old wi-fi systems with new WLAN access points, small and discreet, but with a speed of up to 867 Mbps in the 5Ghz band. For our guests it will be possible to work remotely or video call distant relatives and friends, with a quick connection and uninterrupted navigation.
All the apartments of the Residence and the annexes of Corte Trambai have been equipped with electronic keypads for access: each customer will have his own personal code, without the need for keys. Express check in is possible, even in the middle of the night!

In addition, we have adopted a new cleaning plan, with complete sanitization with PMC 19761 certified products. The apartment will be sanitized at every guest change and during weekly cleaning for long stays. The rooms will be aired for a long time, the handles and surfaces will be sanitized very carefully.
Click on the images to see our apartments!
We have single-room apartments suitable for business people who move on their own and seek their indipendent stay and that feeling of being at home, even if away from home.
Michelangelo                                Dependance 206                     Dependance 205
We have spacious tastefully furnished two-bedroom apartments, perfect for up to 4 people, with equipped kitchens and living rooms with comfortable sofas.
Raffaello                                            Palladio                                         Leonardo
Group of workers, large families or friends will enjoy the fantastic view of the Soave castle from our Castle View: three bedrooms and two bathrooms, a huge living room and a kitchen with all the amenities, perfect for hosting up to 6 people!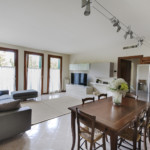 Don't waste time, contact us to receive your personalized offer for your indipendet stay!
Write us at [email protected] or call +39 0444 445167