When: from 18 May to 25 August 2019
Where: Palazzo Leoni Montanari, Contrà Santa Corona 2, Vicenza
Distance from Residence La Mason: 25 km, 26 minutes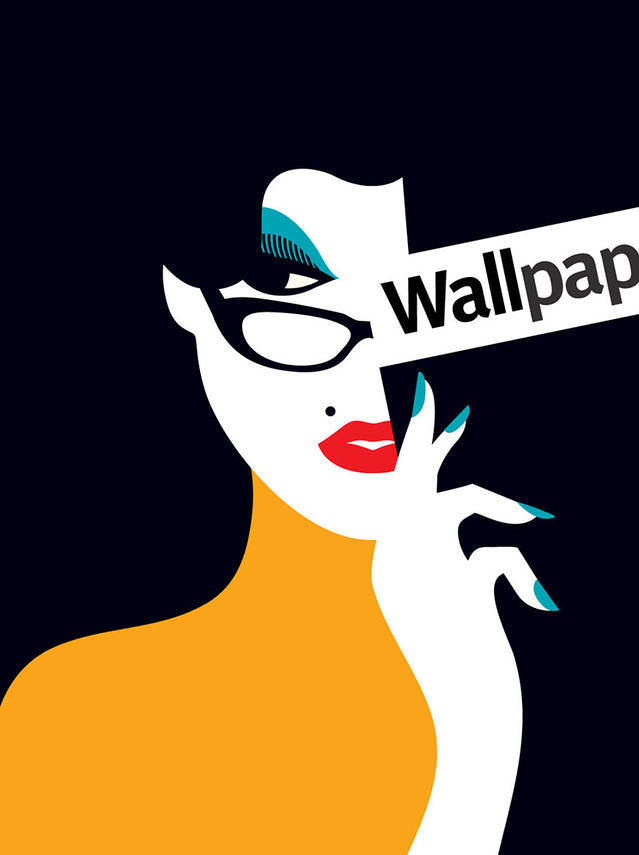 Malika Favre in Illustrissima
On the occasion of Illustri, a illustration festival in Vicenza, Palazzo Leoni Montanari hosts Illustrissima, a review of the artist Malika Favre's works. Born in France but living in London, Favre has collaborated with important brands, including Gucci, Vogue, Apple, The New Yorker, National Geographic and Penguin Books. Her illustrations are characterized by few colors, but dense and bright, and by simple and defined lines that aimed to a minimalist outcome. Thanks especially to the "less is more" rule, Malika Favre's drawings give off a very strong narrative charge, and they do it in an ironic, funny and sophisticated way.
Illustrissima gathers a wide selection of works that cover all the different production phases of the artist, from the collaborations with important brands to more personal projects, and it is divided into four sections, each dedicated to the main themes of her works: women, travel, pop culture and society, and eroticism.
Information for visitors
The cost for the full ticket is € 5.00, € 4.00 for the reduced ticket; admission is free for children under 18, for people with disabilities and their carers, and for everyone on the first Sunday of the month. In addition to the entrance to the exhibition, the ticket allows access to the Palladian Basilica's spaces (Loggiato and Terrazza, if open).
The exhibition is open from Tuesday to Sunday, from 10.00 to 18.00. Free guided tours are available on Saturdays and Sundays at 11.30am and 3.30pm.
Four extended openings are also planned: on Sunday 14 July, the exhibition will also be open from 8.00pm to 11.00pm, on Friday 26 July from 6.00pm to 8.30pm, on Friday 2 August from 8.30pm to 11.00pm and  on Friday 23 August from 6.00pm to 8.30pm.
Illustri off
The Illustri festival also organizes side events: Illustri off wants to be an opportunity for emerging illustrators to find a small space where to exhibit their works.
In particular, on the occasion of Illustri Off, until 28 July 2019 the historic toy store De Bernardini (Piazza delle Erbe, 13) is hosting the exhibition /e•mò•ti•con/ illustrate the emotions, organized and promoted by La Piccionaia, a theatrical production center. The works of some young artists investigate the theme of beauty and emotions, especially when seen from a child's eyes. Admission to this exhibition is free and it follows the store's opening hours (Monday 15.30-19.30, Tuesday to Saturday 9.00-12.00 and 15.30-19.30).
Another Illustri off event is held at the Caffè Garibaldi (Piazza dei Signori, 1) until 25 August 2019: here, the thirty-five illustrators' tables analyze the theme of food, also seen as art, with its colors and the perfect and careful combination of its ingredients.
The exhibition can be visited during the opening hours of the restaurant( from Tuesday to Sunday from 08.30 to midnight).
For more information, please consult the official website.